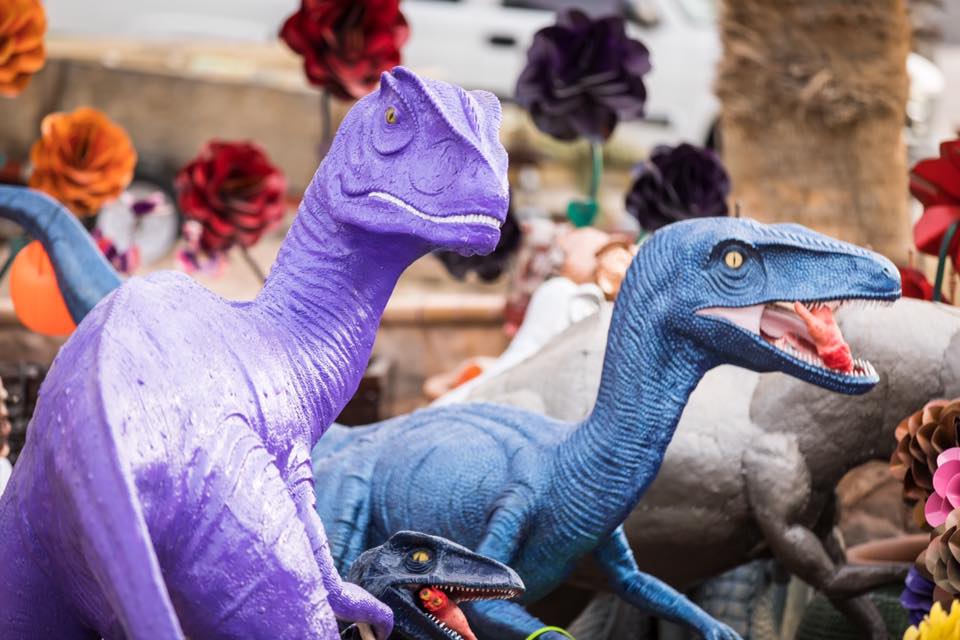 Photo Albums
Click the picture to the right to visit our Facebook page and see pictures from our Event Photo Albums and visitors alike!
In the News
FOX 5 News Las Vegas: Have you met Henderson's dinosaur man?
" frameborder="0" allow="autoplay; encrypted-media" allowfullscreen>
Channel 8 News NOW: Dino man hosts 20,000 visitors a year at his prehistoric Henderson home.
More about the Dinosaur House & the Dino Man
⭐ Nevada Public Radio: Steve Springer, The Dinosaur Man